An energetic, honest
and independent team
---

Théo Lardy
Lawyer

Background
– Certificate of Aptitude for the Legal Profession – EFB
– Grande Ecole Programme / MSc. in Management – EMLYON Business School
– Social Entrepreneurship & CSR – St. Xavier's College (Mumbai)
– Master of Business Law – University of Paris 1 Panthéon-Sorbonne
– Degree in Philosophy – University of Paris 1 Panthéon-Sorbonne
Fields of intervention
Commercial law, banking law, real estate law, criminal business law.
Languages
French, English, Russian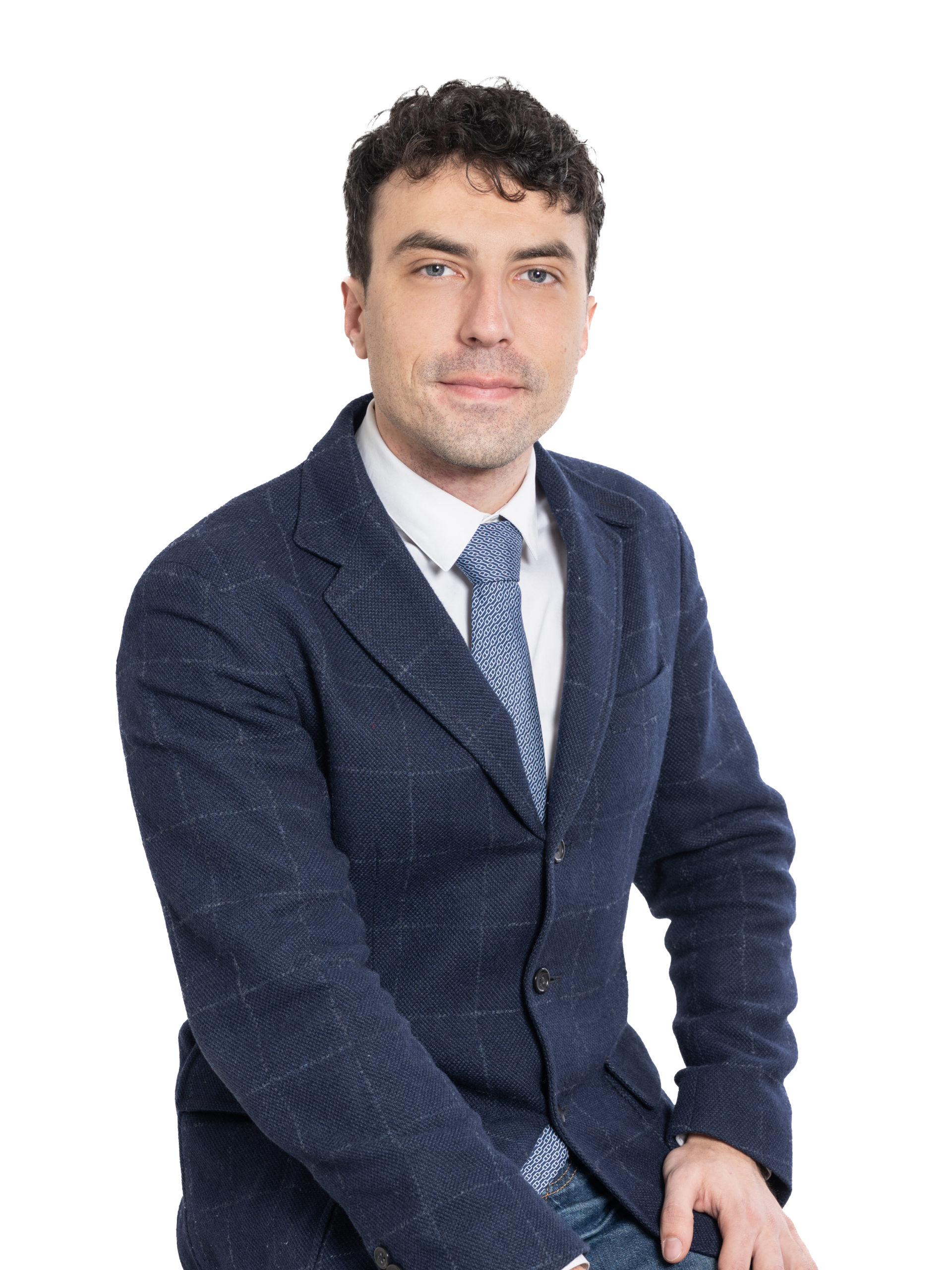 Théo Lardy is a member of the Paris Bar and joined the AVENS firm in 2022.
After studying philosophy for several years, Théo finally decided to become a lawyer.
He has benefited from cross-functional experience in an Anglo-Saxon law firm (international arbitration, contractual disputes in the context of industrial projects) and in a management and strategy consultancy firm to assist organisations in their transformation and development (economic steering of projects, operational excellence, contract management, etc.).
Théo also has experience within "Havas Legal & Litigation" (Havas Agency), known for its expertise in high-profile legal crises. He has also taken part in missions to advise companies, managers and personalities on preserving their reputation and developing their image in sensitive periods.
As a graduate of the Grande Ecole programme at EMLYON Business School, Théo has cultivated an entrepreneurial vision of law, notably through his final thesis entitled "Financing growth: impact on corporate governance" dealing with investor relations and legal mechanisms at work during fundraising.
As part of a social entrepreneurship programme in Mumbai, he had the opportunity to work for several months in an incubator alongside Indian engineers and lawyers on the development of LegalTech projects aimed at democratising access to law in India.