An energetic, honest
and independent team
---

Morgane brunaud
Lawyer

Background
2008-2009 C.A.P.A – C.R.F.P.A. (Versailles), HEDAC
Master's degree in European and international business law from Université de Paris IX Dauphine (2009) (cum laude)
Double Master's degree (Research / Laurea specialistica in giurisprudenza) in European contract law from the Università degli studi di Romani and the Université de Poitiers (2007) (cum laude)
Undergraduate degree in law from the Université de Poitiers (2006) (cum laude)
Areas of practice
Banking and insurance, public procurement, corporate law, CNIL
Oath-taking
December 2010: joined Avens Lehman et Associés, 67 Bd Haussmann, 75009 Paris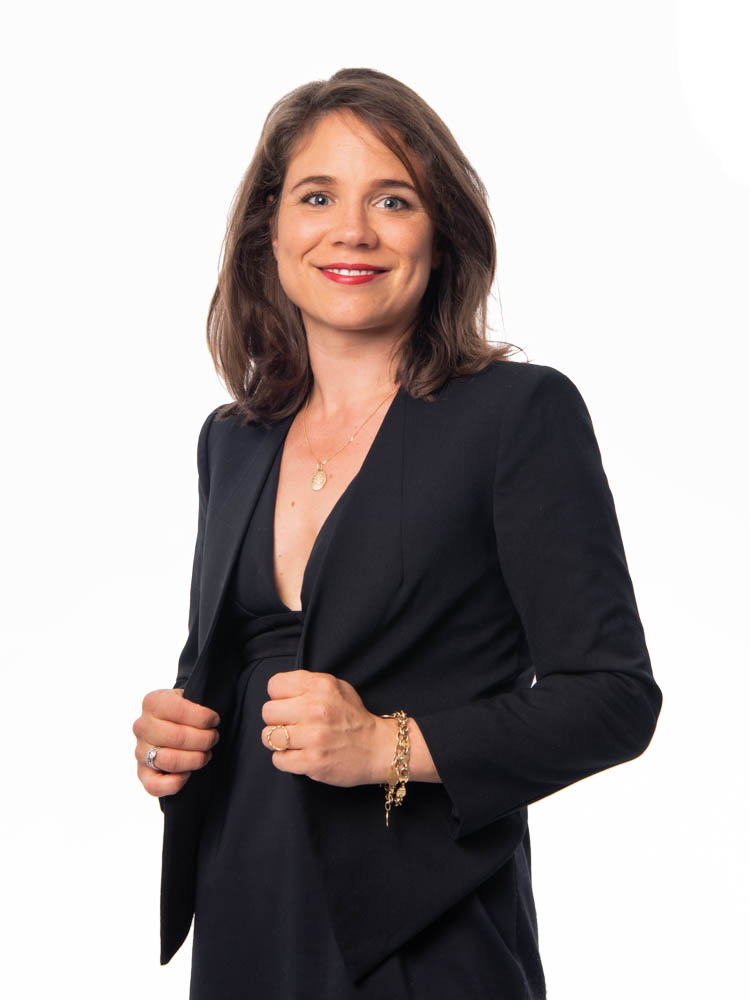 Morgane Brunaud holds a double Master's degree (in French and Italian) in European contract law from the Université de Poitiers and the University of Rome III (cum laude), for which she wrote a comparative law thesis on compensation for antitrust damages.
The influence of community legislation on corporate law led her to obtain a Master's degree in European and international business law from the Université de Paris Dauphine (cum laude).
After completing an internship at the European coordination department of the Paris appeals court, and working briefly for a company, Morgane joined Lehman & Associés in January 2010 as an intern. She became a full member of staff after taking her oath.
Morgane used the European expertise acquired during her degree to develop the public procurement activities of the firm alongside Claudia Massa.
She assists public buyers (purchasing authorities and entities) in defining their needs, choosing a contract, implementing tendering procedures and enforcing government contracts, and represents them before administrative and judicial courts in the event of litigation (precontractual appeals, contractual appeals, compensation claims, actions for annulment).
To prevent litigations, she created a hotline at the firm which regional authorities can call if they have any questions.
She also assists national and international companies with the bidding process and provides support throughout the performance of the contracts.
After working in the area of banking and insurance law, specialising in liability and opt-out litigation, Morgane Brunaud joined the firm's corporate department, where she works with Hortense de Saint Remy and Sabine Alix.