An energetic, honest
and independent team
---

Hortense de Saint Remy
Partner

Background
Master's degree in general private law from Université de Paris II
Professional background
Oath-taking : March 1993
Areas of practice
Social law, corporate law
Client profile
Small and large businesses in all sectors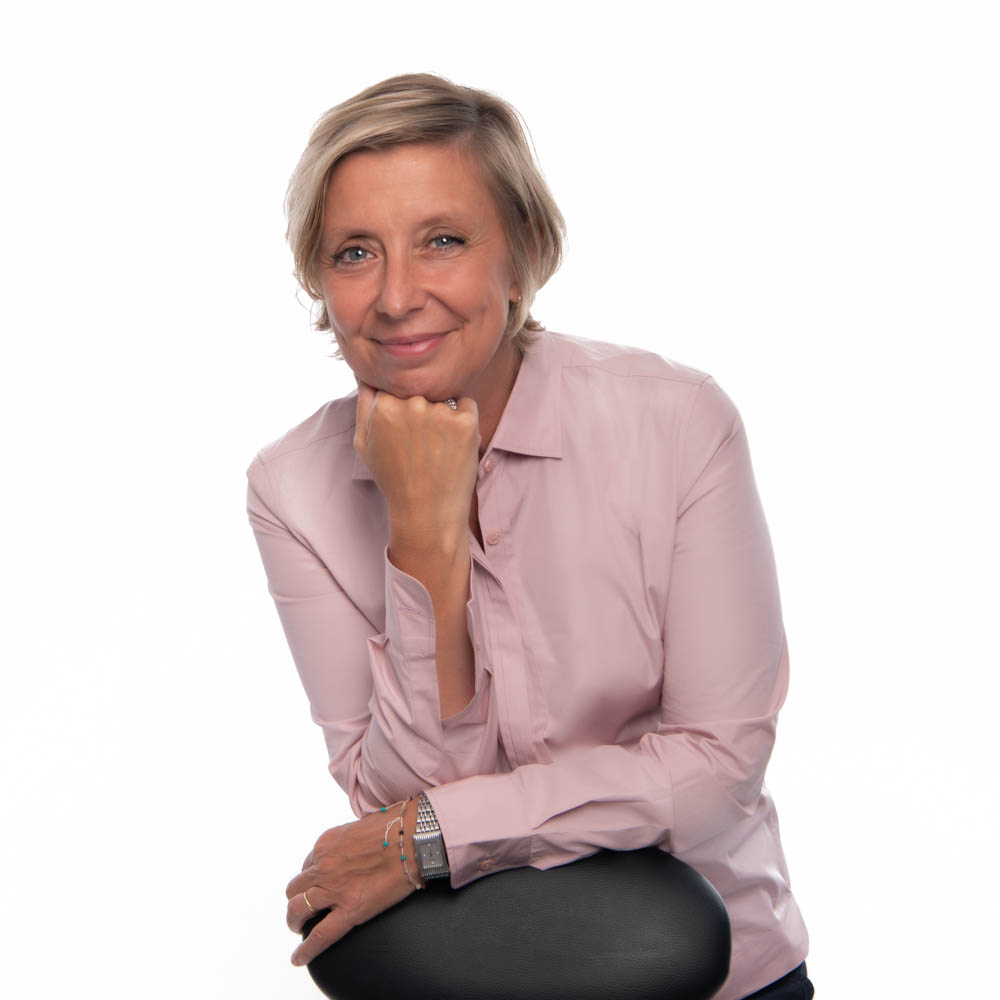 Hortense de Saint Remy has been a lawyer at the Paris bar since 1993. Early in her career, she worked in all areas of business law in both an advisory capacity and in litigation.
She holds a Master's degree in private law from the Université de Paris II and for several years gave taught admissions courses for students entering the Ecole de Formation du Barreau (EFB) at the Institut d'Etudes Juridiques of the Université de Paris V Malakoff.
After seven years at the firm, she became a partner in January 2000.
Currently, she primarily handles social law matters for large businesses and SMEs in every sector, managing human resources issues. In addition to representing clients in social litigation cases in court, she also provides assistance with employee representation, accompanies them in day-to-day and special matters, and offers pragmatic and safe solutions.
Hortense de Saint Remy also has extensive expertise in corporate law, and assists Avens clients in repurchasing, disposal, restructuring and fund-raising operations. This very different skill, invaluable in the practice of social law, is a unique facet of her profile.