An energetic, honest
and independent team
---

Marion Franchini
Legal assistant

Background
Graduate of the Ecole Nationale de Droit et de Procédure (ENADEP) (2005)
Professional background
– Several law firms (1999 – 2007)
– Legal assistant at Avens since 2008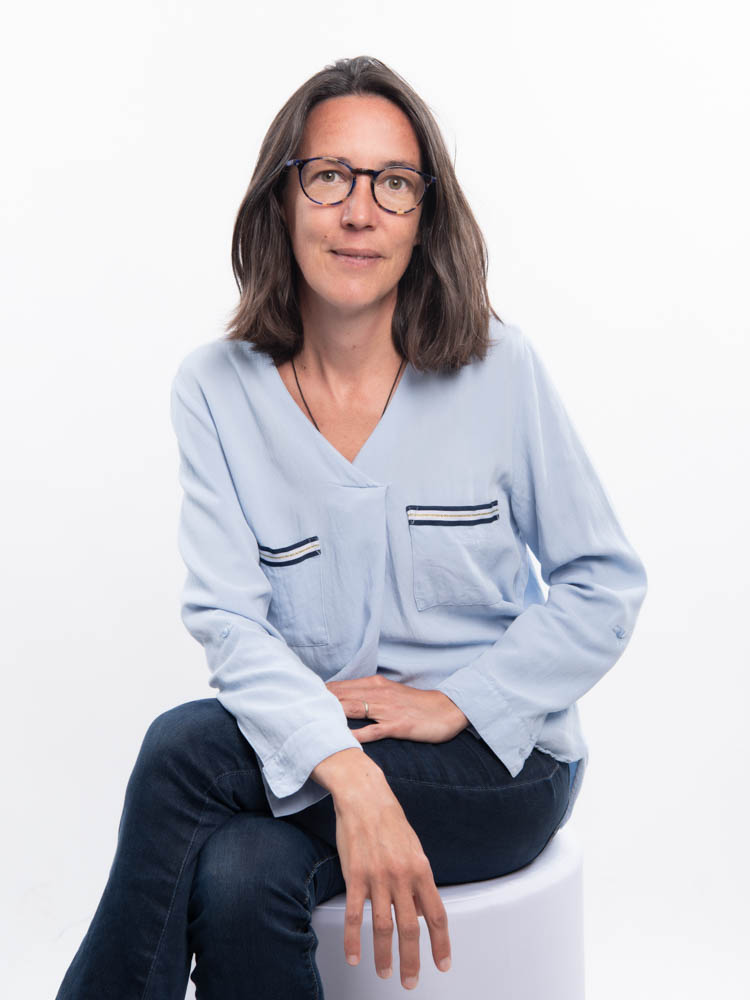 Marion Franchini acquired professional experience working at several law firms.
She holds an undergraduate degree from the Creteil centre of the Ecole Nationale de Droit et de Procédure (ENADEP) (2005).
She joined the firm in 2008 and works with Christine Sarazin and her team.
Marion Franchini's work focuses on commercial litigation.
She understands the ins and outs of commercial courts and procedure, particularly debt collection law and collective procedures.
She also works on real estate cases (joint ownership, property management) and construction cases (assessments, subcontracting, etc.)
She effectively provides answers to any initial questions Christine's clients may have on the progress of their case, proceedings, results, etc.
Her energy, flair for IT and skill with technology make her an ideal go-between for the firm's staff and service providers: computer services, network admin, legal software, legal databases.
Marion Franchini enjoys speaking Italian.