An energetic, honest
and independent team
---

Christine Sarazin
Partner

Background : Master's degree in private law
Oath-taking : 26 January 1990
Areas of practice : Commercial litigation, collective proceedings, real estate and construction law, business asset management
Publications : Sauvegarde des entreprises, les améliorations (May 2009)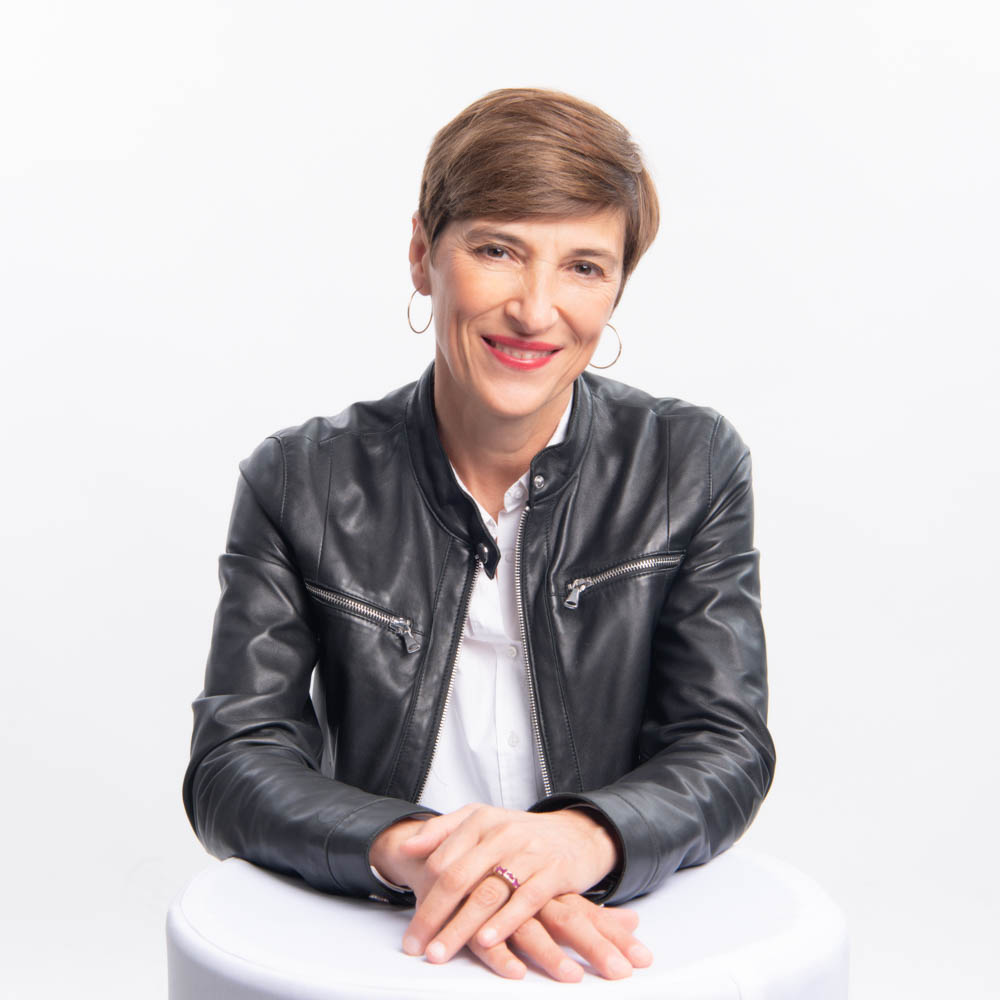 Christine Sarazin has been a lawyer at the Paris bar since 1990 and holds a Master's degree in industrial, artistic and literary property law from Université de Paris II Assas. She has gradually specialised in defending businesses, primarily in commercial litigation.
After eight years at the firm, she became a partner in January 2000, and manages its commercial litigation activities.
Through her extensive experience in commercial courts, she and her team defend and represent clients dealing with a variety of commercial procedures, from debt collection to collective proceedings. Christine Sarazin proposes and implements pragmatic solutions that are in step with the needs of businesses.
She also handles real estate matters for joint ownership entities, and represents and defends businesses encountering legal or judicial problems with property assets. She also handles litigation in construction cases, notably for project owners and subcontractors.
Recently, Christine Sarazin has begun providing asset purchasing and disposal services.
Her extensive experience in litigation has led her to work with two colleagues on cases in the area of public procurement: procurement litigation and precontractual appeal proceedings.