An energetic, honest
and independent team
---

Cap Sou Kim
Lawyer

Background
2013 Certificate of Proficiency in the Legal Profession, EFB
2012 Master's in European Business Law, Université Paris 5 Descartes
Oath-taking
25 June 2014
Areas of practice
Company law, commercial law, construction law, business litigation
Client profile
Private businesses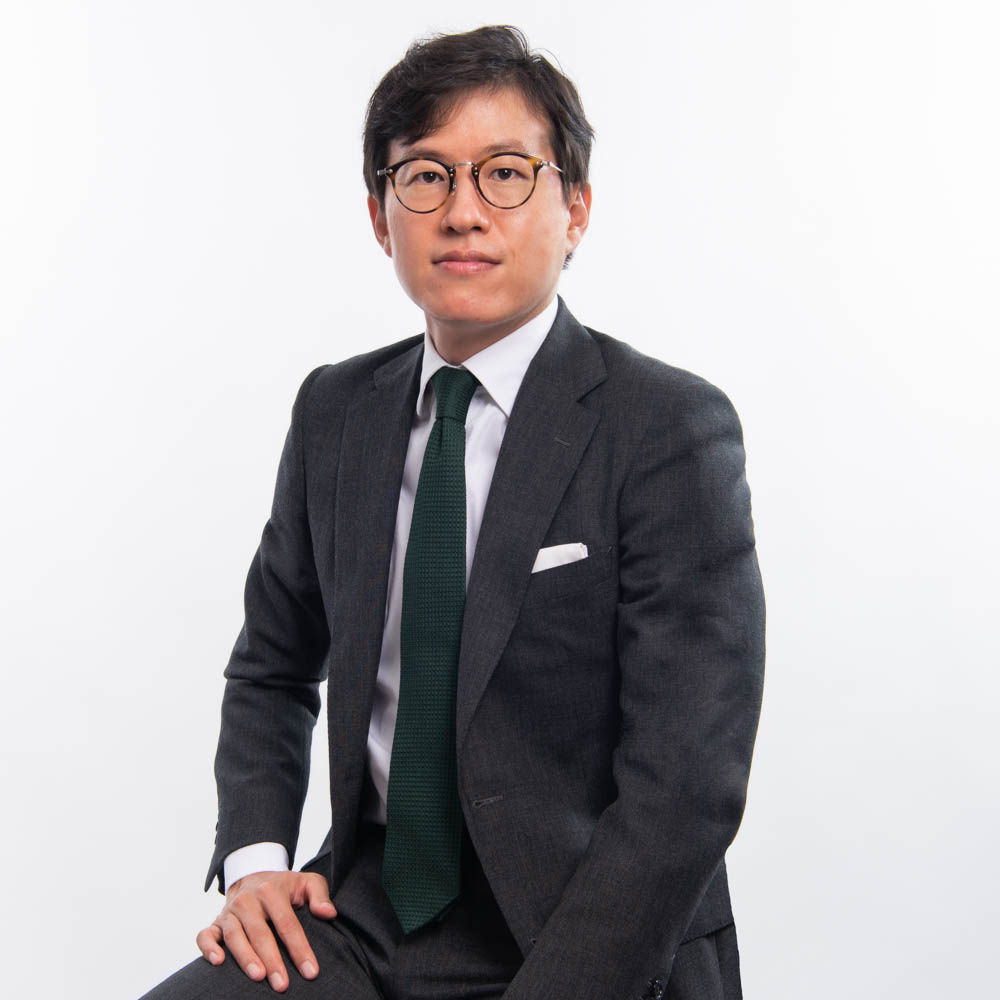 Cap Sou Kim graduated from Université Paris V Descartes and was admitted to the Paris Bar in 2014. He gained a Master's degree in European Business Law under Professor Patrick Rambaud, distinguishing himself with a dissertation on "The configuration of distribution networks in the face of unresolved uncertainties in European regulation."
He joined AVENS Lehman & Associés in 2013 as an intern and became a full member of staff after taking his oath.
He advises private businesses on a wide range of issues relating to company law, commercial law and construction law. In particular, he has considerable experience in the transfer of business assets and general business litigation before commercial and civil courts. In this area he works with Christine Sarazin, a partner at the firm.
Benefiting from his French-Korean background and bilingualism, Cap Sou Kim regularly works on cases with an international dimension in the field of business connections between France and Korea.
He advises Korean companies wishing to base themselves or market their products and services in France, French companies in their business relationships with Korean companies, and Korean governmental agencies based in France.
Cap Sou Kim is a member of NUAC Europe (The National Unification Advisory Council), a constitutional advisory institution for the democratic and peaceful reunification of the Korean peninsula. (He was appointed by the President of the Republic of Korea in July 2015.)
Cap Sou Kim has also been a member of JACOF, the Association of Young Active Koreans in France, since its formation in June 2015.